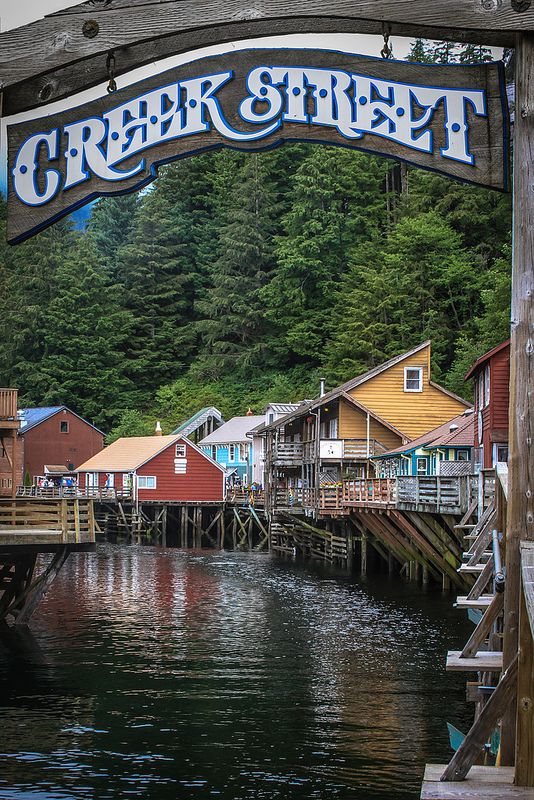 Welcome to Ketchikan Realty, Ketchikan's real estate resource in for homes for sale and real estate for sale. For assistance with listing your Ketchikan real estate for sale or for purchasing property or land in Ketchikan, please scroll down. Our site includes homes for sale in Ketchikan, land for sale in Ketchikan as well as multi unit housing opportunities and a comprehensive search for Ketchikan real estate. Our site also includes links to services in the area.
We hope you enjoy your visit and explore everything the Ketchikan Realty realty website has to offer, including Ketchikan real estate listings and information for homebuyers and sellers. Ketchikan is a historic place and you can find some interesting tidbits on the about Ketchikan page. Please go to the About Me, page to learn about Our Realtors skills and experience.
Looking for a new home? Use Quick Search or Map Search to browse an up-to-date database list of all available properties in the area, or use our Dream Home Finder form and we'll conduct a personalized search for you. Check back every once in awhile for open houses listed under the featured listing tab.
If you're planning to sell your home in the next few months, nothing is more important than knowing a comparable asking price. We would love to help you with a FREE Market Analysis. We will use comparable sold listings to help you determine the accurate market value of your home.
We are coming in to the busy spring/summer season. Let Ketchikan Realty Help you find that dream home that you have been looking for!